REMINDER: Picture Day is literally around the corner! Blackstone TOMORROW 9/27 Lincoln WEDNESDAY 9/28 Northbrook WEDNESDAY 9/28


Catch up with the latest student stories, events, and news updates. It's everything Mendota #289, in your pocket. If you haven't already, download the app! Download for Android
https://bit.ly/3PeONbi
Download for iPhone
https://apple.co/3PfgQHZ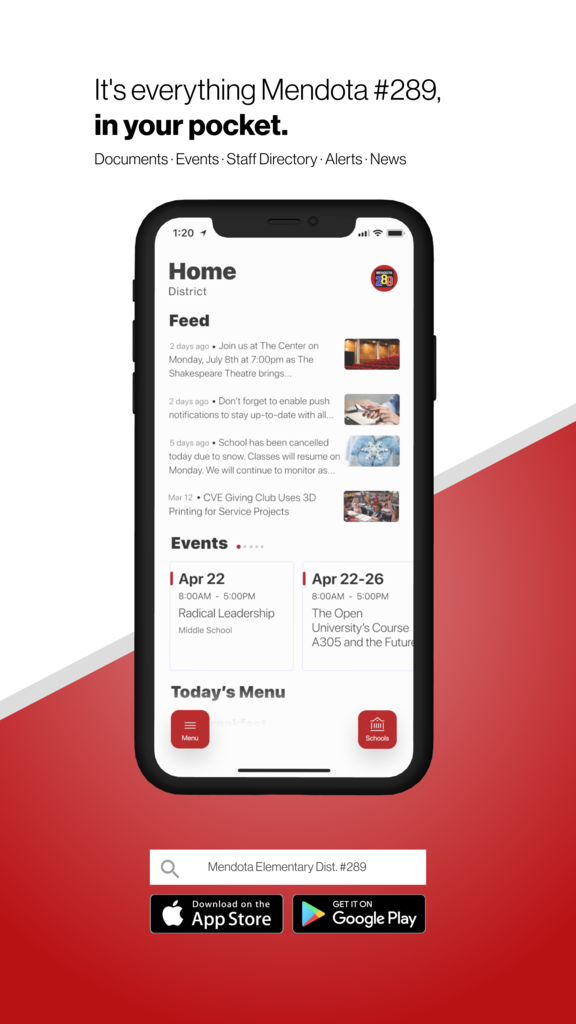 Attention Families....Picture Day is right around the corner. Please see the attached flyer for dates for each of the buildings. If you have any questions please don't hesitate to call the office for your building. Thank you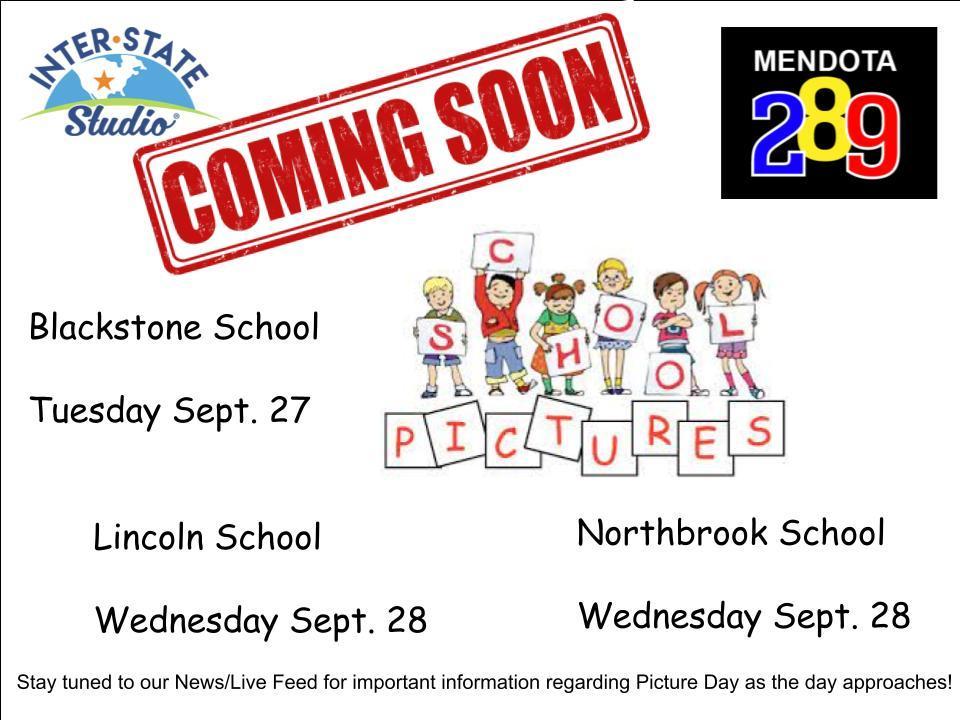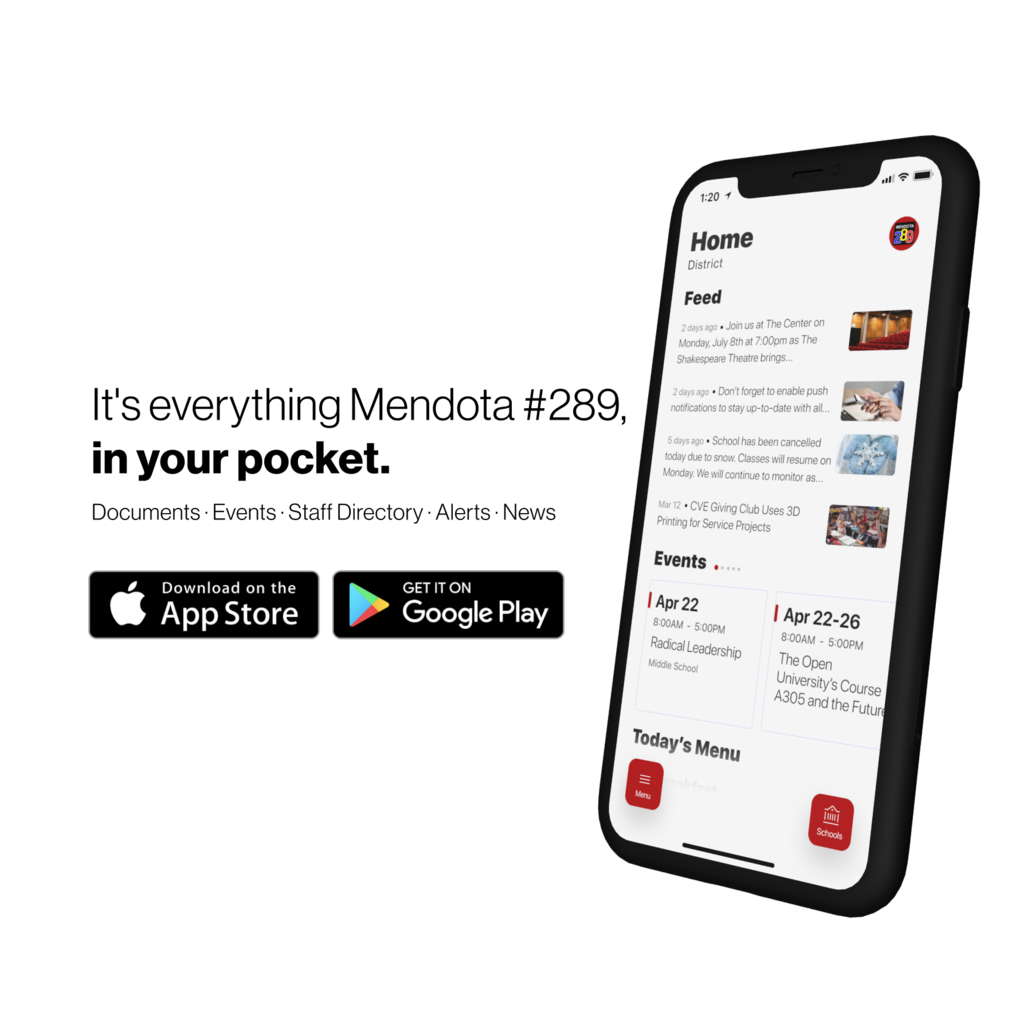 Mendota Elementary #289 would like to welcome our new teachers to the district. Some are new to us while others are starting a new role within the district. Front Row (from L→R) Presley Fisher and Amanda Foltynewicz. Second Row (from L→R) Steve Wasmer, Lynette Piller, and Elizabeth Ash. Third Row (from L→R) Susan Hoffman, Sloane Barnes, Mackenzie Tillman, and Alexis Pond. Back Row (from L→R) Melissa Blum, Missy Krull, and Chris Hansen. Not pictured: Eli Medina. We hope all these teachers and the rest of the staff at M289 have an amazing start to the school year.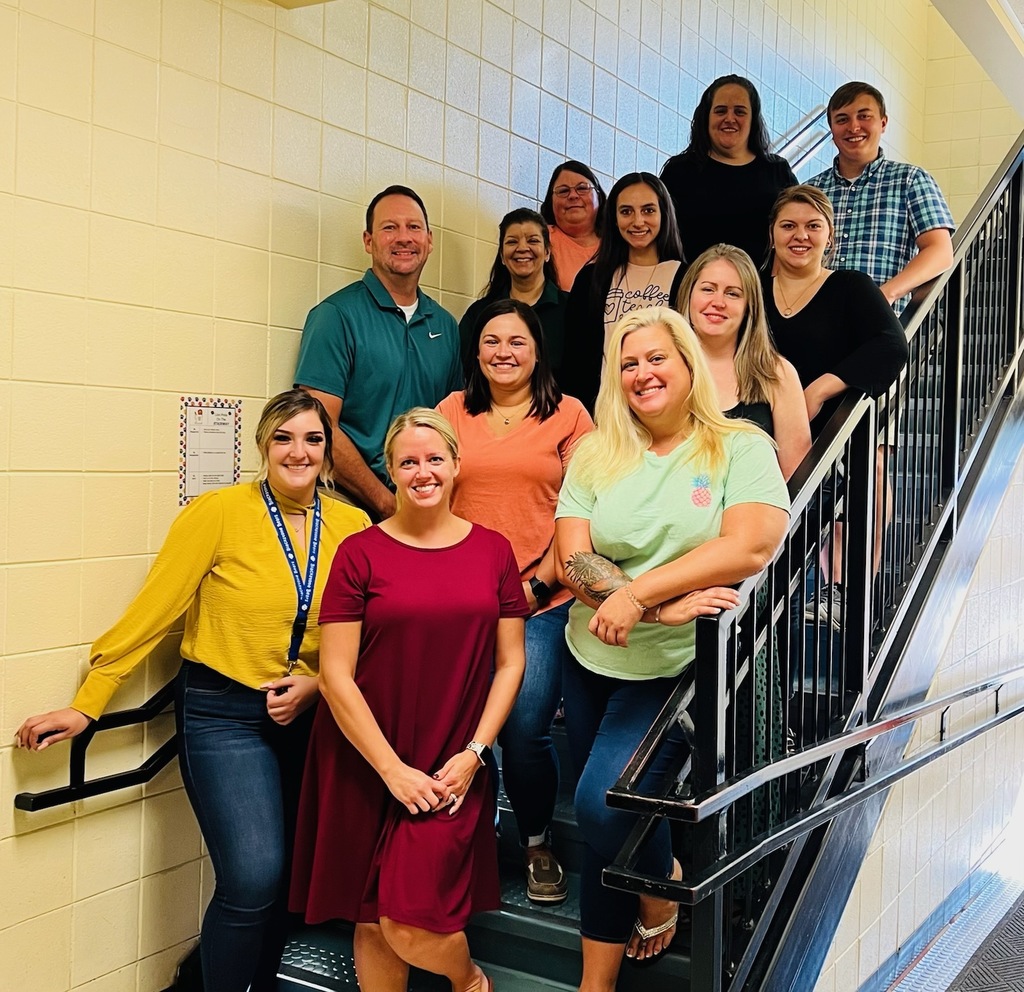 School Supply Drop Off night is right around the corner! Join us on Wednesday August 24th to drop off your supplies at your child's school. Attached is times for each building. See you all soon!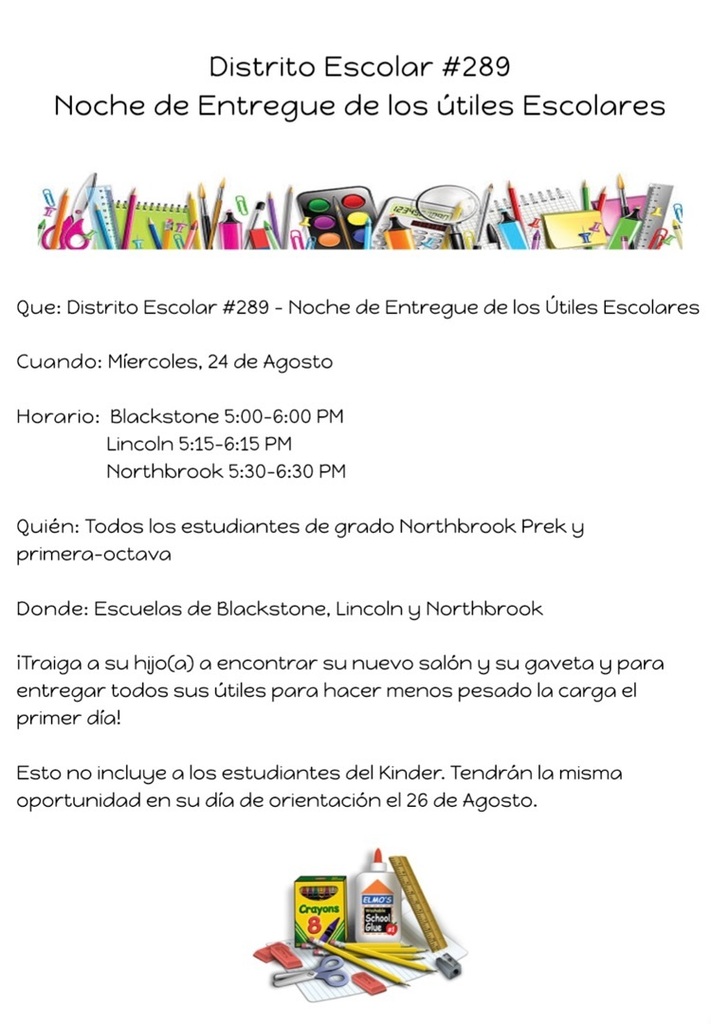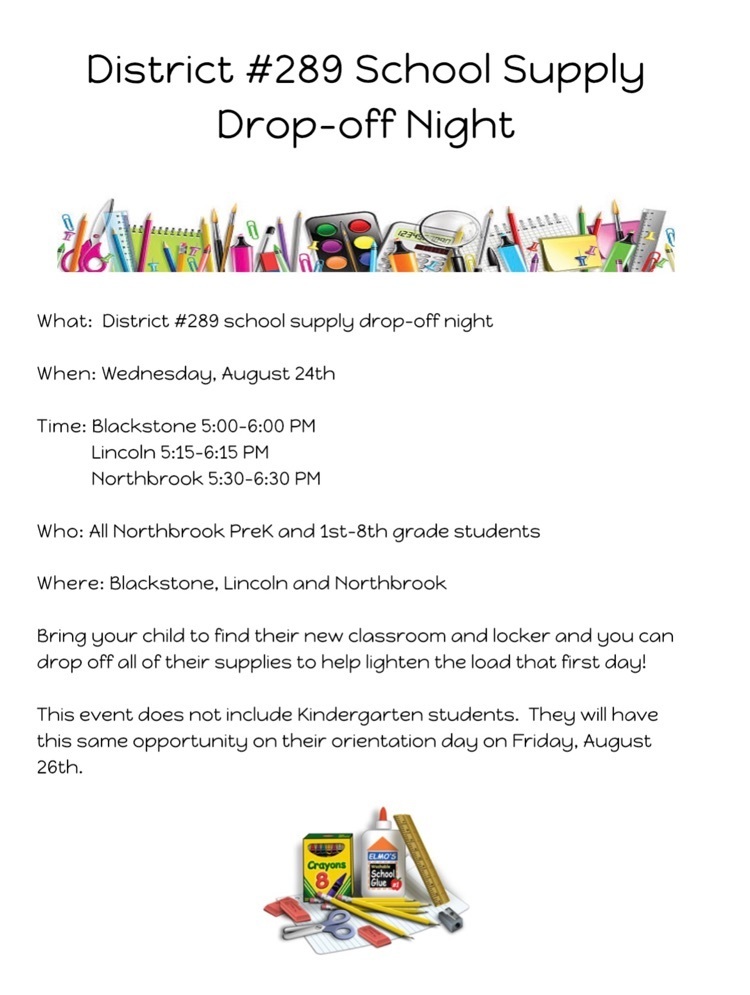 How can we ever thank you enough Kurt Bruno! @statefarm Every playground from Blackstone to Lincoln and Northbrook are fully stocked thanks to your very generous donation! The kids are going to have a ball!!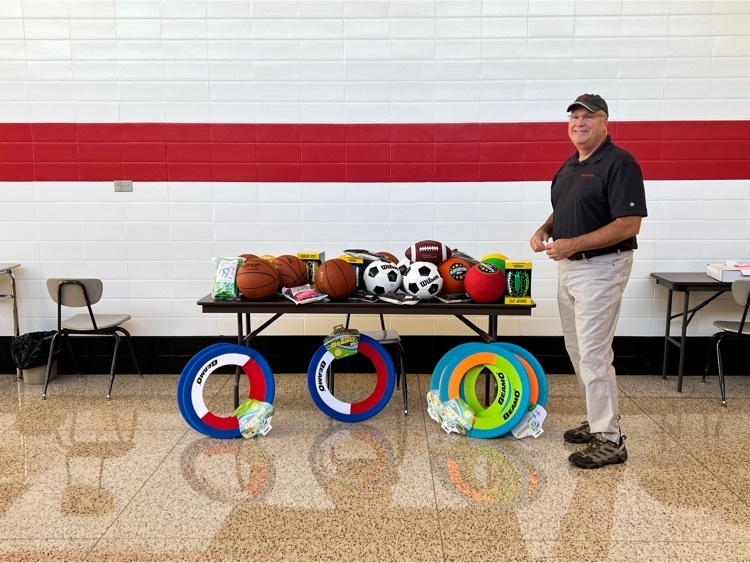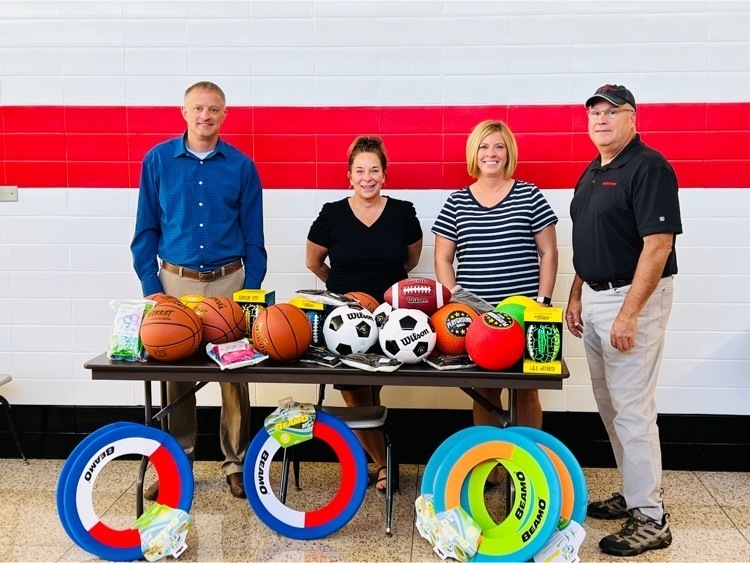 We are looking to hire a recess supervisor at Lincoln for this school year. If you are interested or have any questions please contact Lincoln's principal, Dr. Lawrence, at 815-538-6226


Classroom assignments for our K-5 students will be posted tomorrow (Friday, August 5th) at noon. You will be able to find the rosters on each building's website as well as on the main entrance to each building. ~~~~~~~~~~~~~ Las asignaciones de clases para nuestros estudiantes de K-5 se publicarán mañana (viernes 5 de agosto) al mediodía. Podrá encontrar las listas en el sitio web de cada escuela, así como en la entrada principal de cada una de las escuelas.