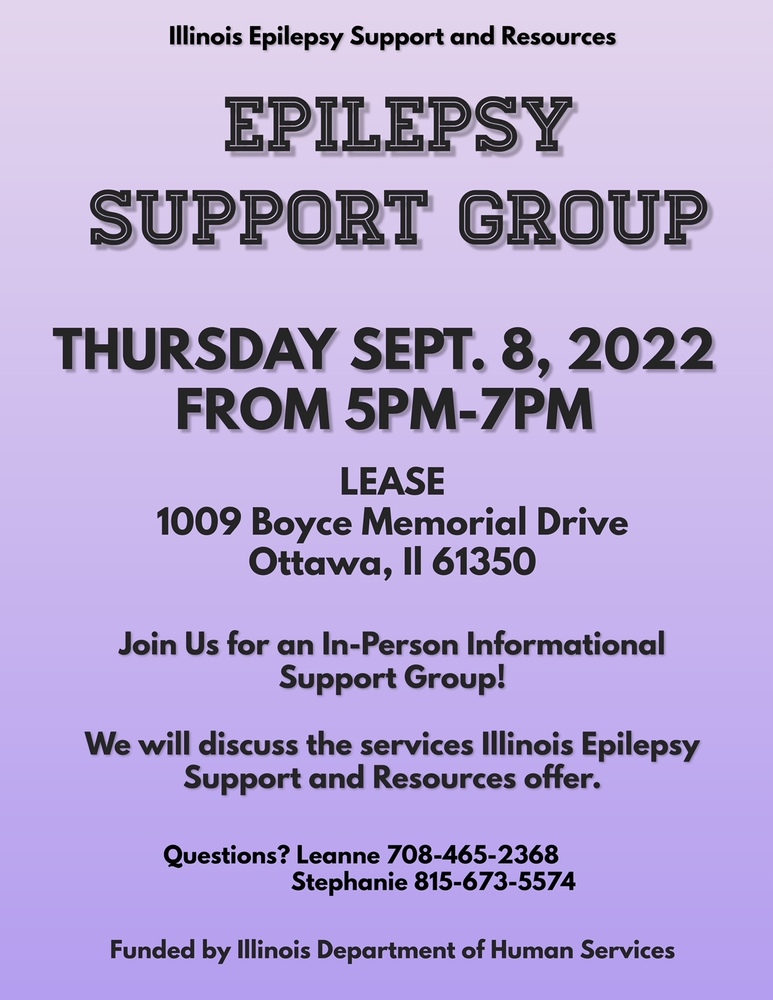 There will be an Epilepsy Support Group on Thursday, September 8, 2022 from 5:00 pm - 7:00 pm. This event will be at the LaSalle/Putnam Educational Alliance for Special Education...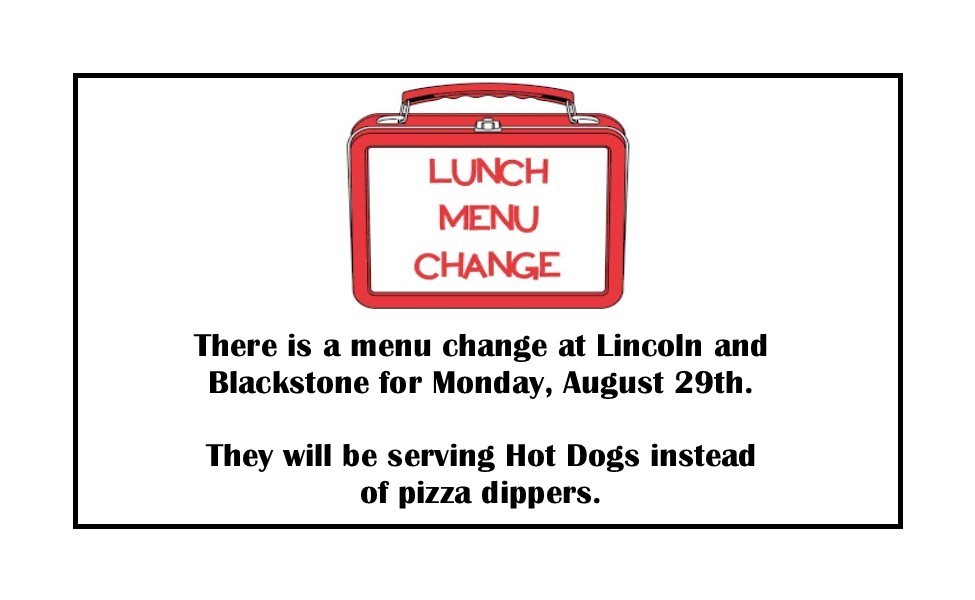 On Monday, August 29th, Blackstone and Lincoln will be serving Hot Dogs instead of the originally scheduled Pizza Dippers.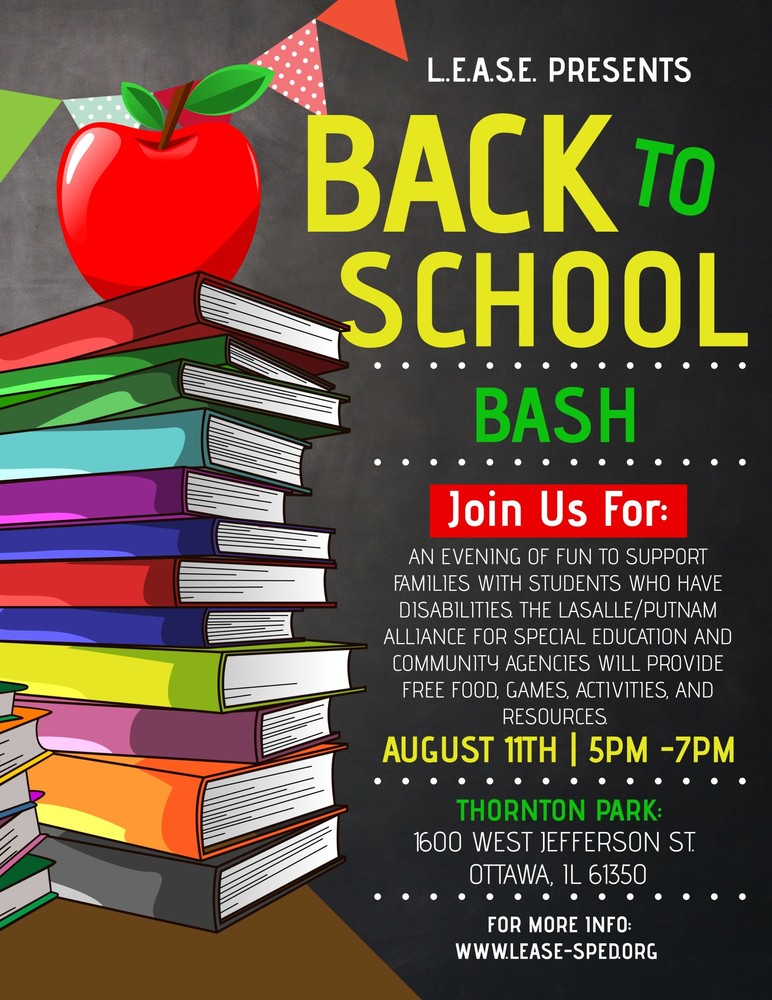 Hello Community Members. L.E.A.S.E has been working to build positive relationships with schools, families of students with disabilities, and surrounding communities. L.E.A.S.E...